ABOUT OUR HOA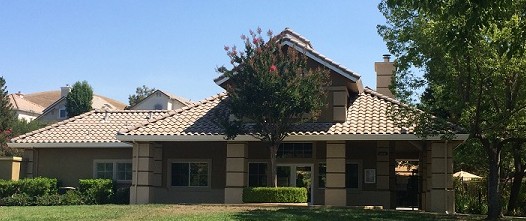 Welcome to visitors and residents of Hidden Valley, a residential community in Danville California.
If you are a visitor, let us introduce you to our neighborhood. Hidden Valley is nestled in a secluded valley off McCauley Road on the east side of Danville. Our community boasts acres of undeveloped green space, a beautiful clubhouse, a pool with year round spa, tennis courts, sport court and children's play area. Our proximity to schools ranging from K-12 makes this a perfect family community.
If you are a Hidden Valley resident, this site is designed to provide you with access to community bulletins and newsletters. Here you will be able to download information for reserving the clubhouse, or submitting architectural requests. You can find out about scheduled community events, get information about upcoming Board meetings, or read minutes from previous meetings. You can contact Board members or Homeowner Association Services, our management company. We invite you use the website and provide us with your feedback.